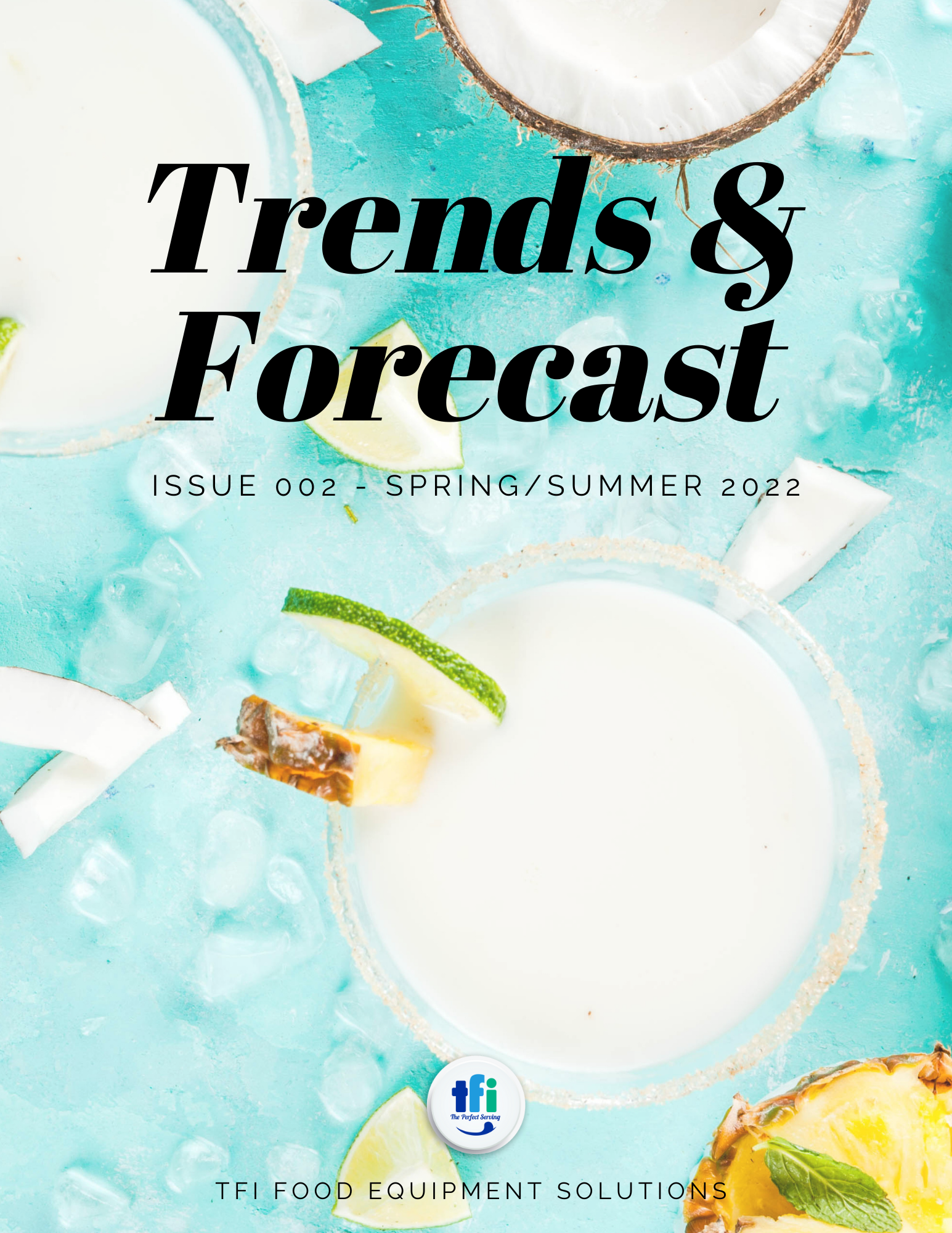 Download your free copy to the Trends & Forecast 2022 e-book!
Learn from the industry experts about the lifecycle of oil, what causes it to break down, how you can extend its life and so much more!
DID YOU KNOW:
"The most expensive part when it comes to operating a restaurant fry is actually the recurring cost of fryer oil"
Check out our blog posts!
The Rise of the Restaurant Meal Kit
How Home Meal Replacement kits are helping sustain an industry and fulfill the love of restaurant dining