Canadians can't cope without coffee!
Want to know the facts behind coffee's overwhelming popularity? Discover how greatly our coffee preferences differ from coast to coast, from male to female, and so much more!
Click here for the PDF.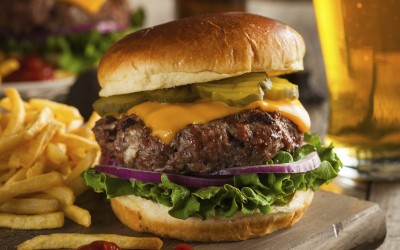 Burgers are better in Canada!
Ever wondered what makes Canadian burger consumers special? From the toppings we love to the number of burgers we consume, learn fascinating stats and facts about the Canadian burger craze!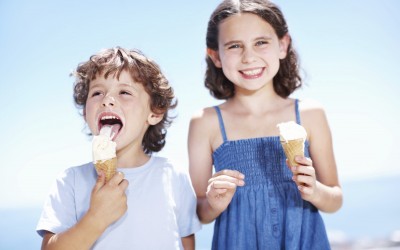 Ice cream makes Canada better!
What makes ice cream so popular? From impulse buys to record-breaking stats, find out how much ice cream we consume, what flavours we love best, and more useful facts about our favourite cold dessert!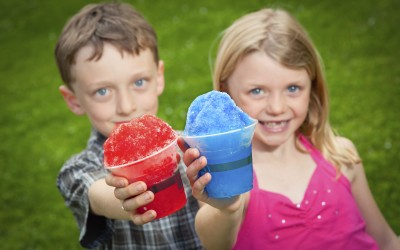 Canadians love sipping slushies
Do you know which city in Canada loves slushies the most? Discover the most popular flavours, how slushies were invented and more!