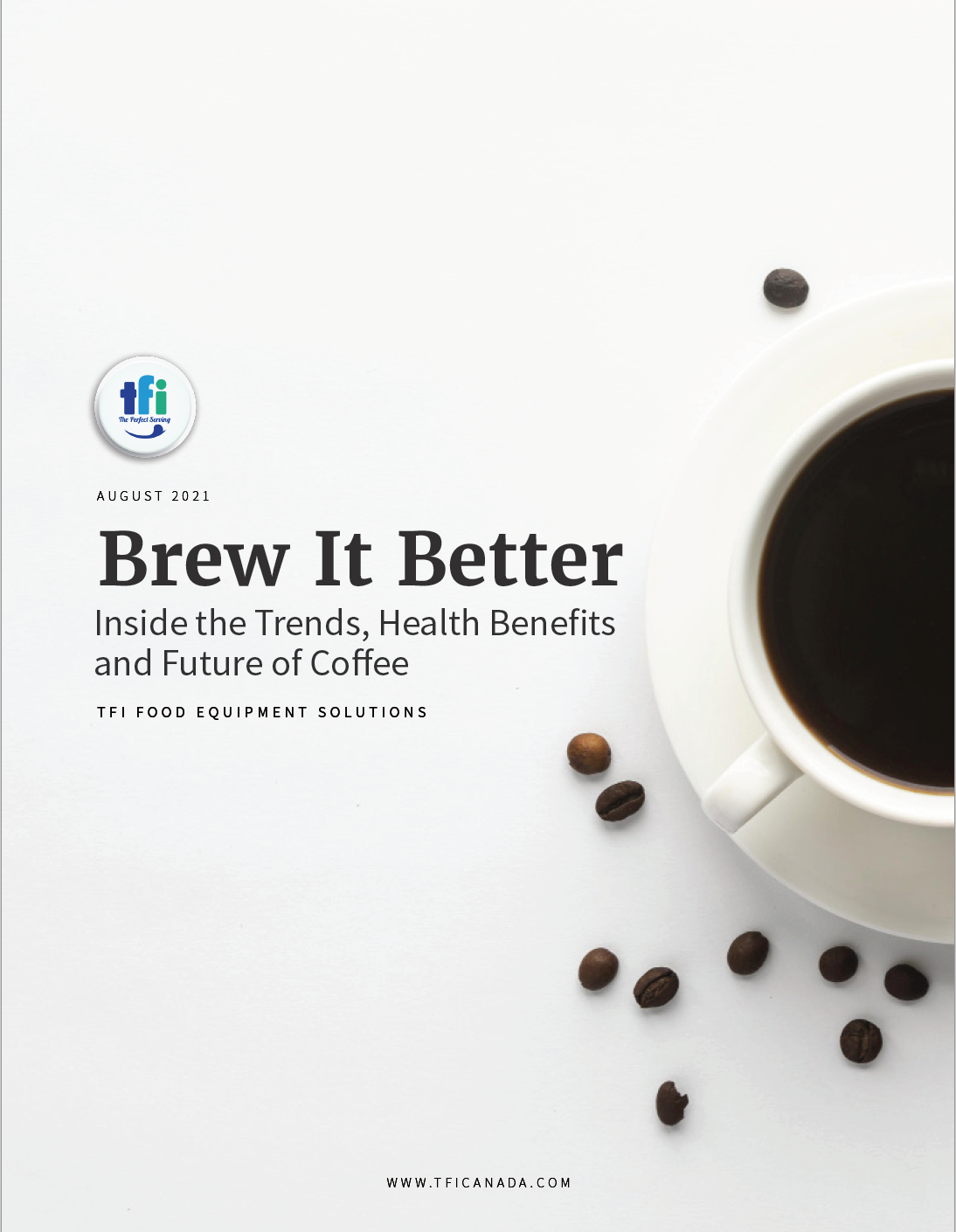 Learn how to
Brew It Better
with your free digital copy today!
Our Brew It Better ebook is a nifty guide to help you learn the past, present and future of all things coffee. Check out some topics we discuss:
Post-Covid Trends: The Coffee Industry
The Chemistry of Coffee Beans: Arabica vs. Robusta
The Perfect Serving: Coffee Edition
Have you read our other stuff?